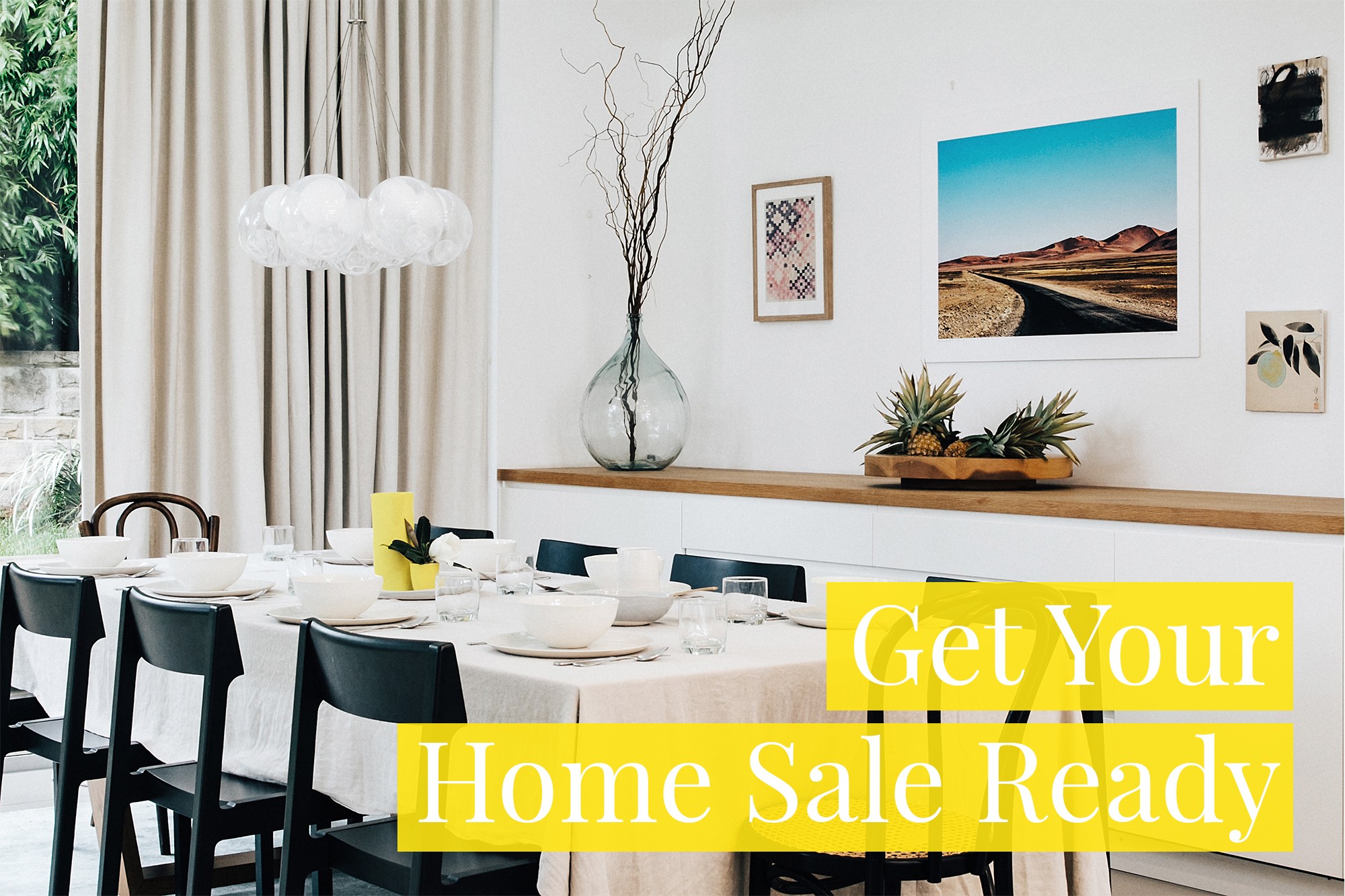 Selling your home is all about presenting it in the most desirable way possible! Emphasising the best features of the property to potential buyers will help you to garner interest and begin working towards a successful sale. However, there are a number of things that can turn people off your home quickly, leaving them with cold feet and you without a sale. You don't get a second chance to make a good first impression, and impressions are what count if achieving a premium price for your property is what it's all about.
Here are some of the more common areas that vendors can improve on when trying to sell their homes:
Unkept outdoor area
Ensuring you take the time to trim back your garden and lawn is an essential thing to do before opening your home up to inspections. An overgrown yard can leave a bad impression on buyers, whose attention you want to capture during these open sessions.
Furthermore, proving that the garden can be maintained with ease will often help you sell the home. After all, most buyers are extremely busy and don't have the time to tend to a garden. Highlighting how good the backyard can look with a simple trim of the bushes and a trimmed lawn could work in your favour.
Declutter the home
This doesn't just mean getting rid of boxes and other unsightly things around your home. When you have an open inspection, be sure to hide anything that makes the home look busy and claustrophobic – buyers are often looking for large, open spaces to fill with their own belongings.
Taking down any sentimental pieces – like family portraits or university degrees – for the showing works along the same line, allowing people to imagine how they want to use the wall and floor spaces if they decide to pursue the property.
Creative colours
While this may sound boring, not all buyers looking into purchasing real estate on the Gold Coast will be looking for brightly coloured feature walls or vibrant kitchen cupboard handles. Keeping your colour tone as neutral as possible will help you appeal to the widest number of people.
Palettes like browns, greys and whites are inoffensive and chic, which could make your home appealing in a modern, sophisticated type of way. Avoid emotive colours like red, orange and bright blues in lieu of these more muted tones.
Thoroughly cleaning
Selling your home is a huge event. But you won't have much success if your house looks dirty or smells musty. Now is the time you should clean your property as thoroughly as possible in order to present it in the best light.
Professional carpet cleaning, bathroom cleaning and more – all these things need to be done ahead of an open inspection to help you appeal to the largest number of people and find the perfect buyer for your home. To preserve this cleanliness, consider getting a nice rug to put down near the entranceway or in popular foot traffic areas to avoid dirt and other mess from being dragged in from the outside.
Hide your pets
One thing to remember is some people may not like animals as much as you do and could be turned off from your home if they know you've been sharing it with a furry companion! During the open inspection day, consider taking your pets to a friend or relative's home for a period of time to get them out and away from the house.
Furthermore, when you're cleaning your home make sure to get rid of any and all evidence and signs that an animal has lived there. This means fur on couches, dirty paw prints and food bowls should all be cleaned, scrubbed and put away.
These are just some of the things to keep in mind when prepping for an open home for your property. For more property tips and information visit our news feed for a selection of helpful and educational articles.
Call us today on 1800 198 009 for a confidential discussion or click here to book in your free property appraisal.