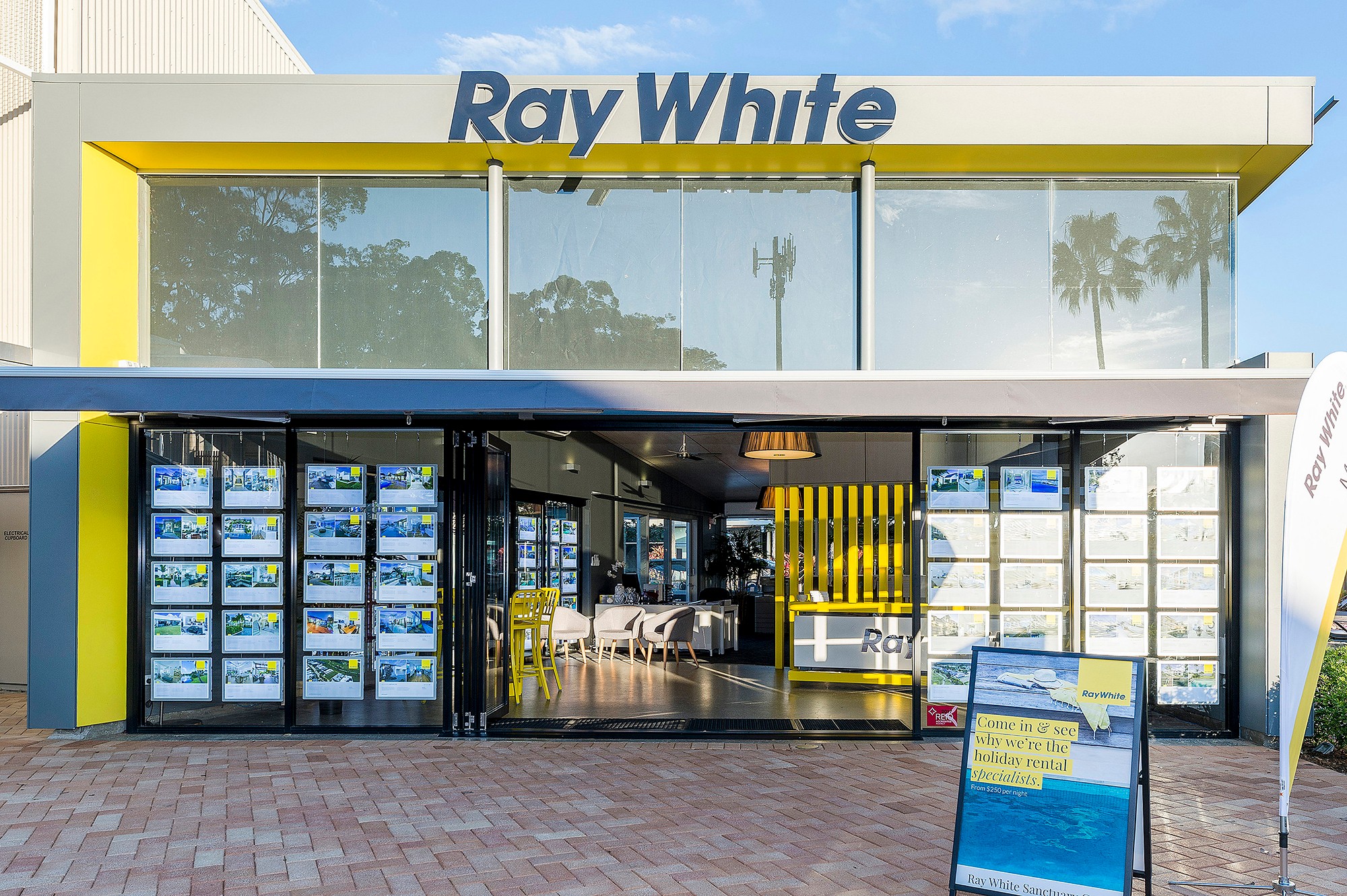 Sanctuary Cove is an iconic residential development known the world over for its unique position in the Australian property market.
Australia's first integrated resort provides a stunning yet private and secure lifestyle in a breathtaking location on the Gold Coast which has been rated as one of the five perfect climates of the world.
A unique village is the centre piece to the Sanctuary Cove lifestyle and a mecca to national and international visitors to the region. In the centre of the village is Ray White Sanctuary Cove which is the only real estate company authorised to operate a street front real estate agency servicing the Sanctuary Cove property market.
Ray White Sanctuary Cove is a boutique agency providing the perfect marriage of Australia's largest real estate company and all its massive resources to provide the marketing of properties on the local, national and international markets whilst providing very personalised service from the most experienced and knowledgeable real estate executives who have serviced Sanctuary Cove for many years.
Ray White Sanctuary Cove is part of the Ray White Surfers Paradise Group and as such has access to the full resources of Ray White Prestige which specialises in the marketing and sale of prestige properties in Australia.
Ray White Sanctuary Cove also offers long term and holiday letting property management services and has a Ray White Marine representative to provide assistance in the sale and purchase of boats.
Ray White Sanctuary Cove is a joint venture operation of Sanctuary Cove's Developer Mulpha and the Ray White Surfers Paradise Group, who are clear market leaders in the sale and purchase of the spectacular properties within the Sanctuary Cove Residential Resort.