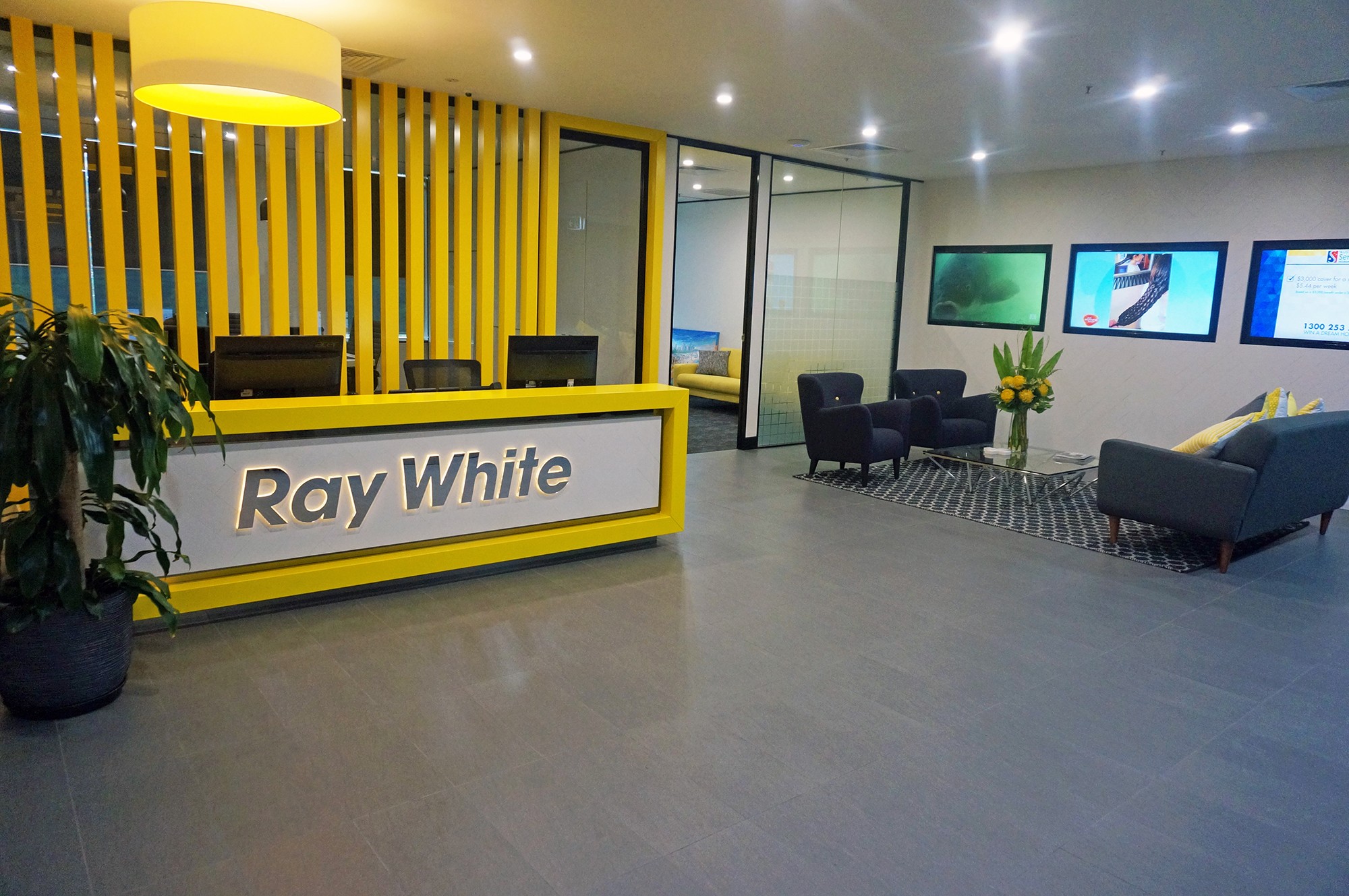 Ray White Prestige is a network of standalone offices within the Ray White Group which specialise in the sale of Prestige properties throughout Australasia. On the Gold Coast the Ray White Surfers Paradise Group has owned and operated the only licensed Prestige operation which has been functional since the mid 1980s. During this time Ray White Prestige Gold Coast has been responsible for more sales of Prestige properties than any other organisation and today continues to be the dominant force in the sale and marketing of Gold Coast Prestige properties.
Ray White Prestige Gold Coast brings unique skills and resources to the Prestige Market. The team works solely on the sale of Prestige properties. Headed by CEO, Andrew Bell who has some 40 years' industry experience, has handpicked and invited each of the marketing agents to join the Prestige team. The selection process was based on agents who possess a high degree of experience, a proven track record, the industry's highest level of skill and an unwavering commitment to outstanding customer service.
Unparalleled resources – unmatched anywhere in the country – are available to the Ray White Prestige Gold Coast Group. A database which has been built up over 25 years comprises the most amazingly comprehensive list of high wealth people right throughout Australia, New Zealand as well as internationally. This list, together with the databases of the other Ray White Prestige offices throughout Australasia, proves to be extremely fertile ground from which to produce buyers for Prestige properties.
With sales approaching $1 billion, Ray White Prestige provides the most unique service to the Prestige end of the Gold Coast property market and is focused on continuing to develop new resources and new avenues to enhance this segment of the property market.
Whether you are thinking of selling or buying please feel free to contact one of our representatives or contact CEO Andrew Bell on (07) 5584 9471.